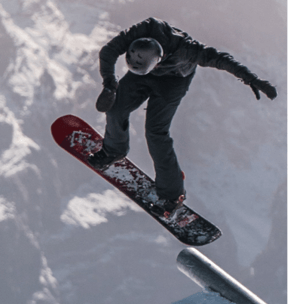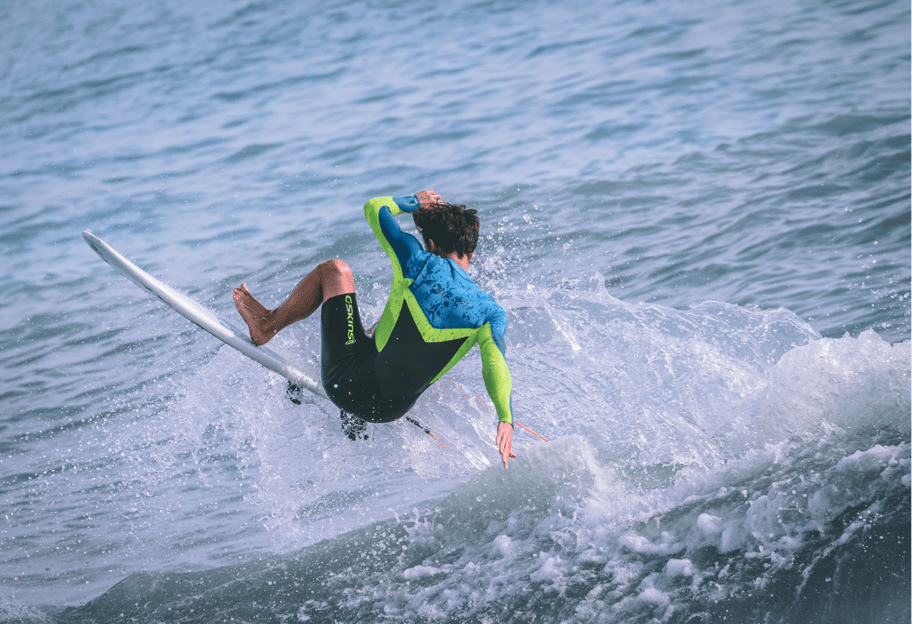 traveling the world to....
My name is Jamie and I have two passions in life: photography and extreme sports. Luckily, I've spent the last few years doing both at the same time. Take a look at my journeys below.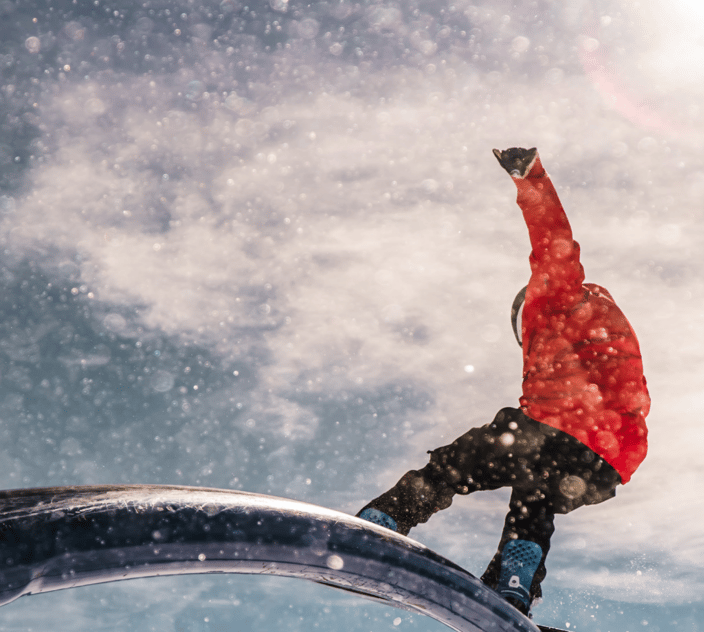 Free-riding in Canada with professional snowboarder Jonathan Weiss to catch his flawless lines in the stunning scenery.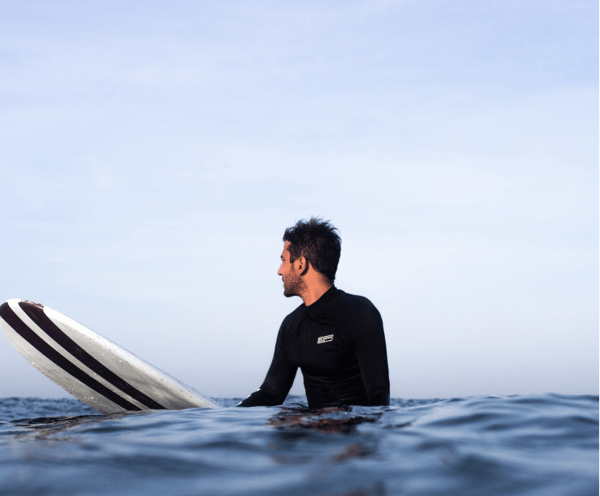 Surfing in the Atlantic Ocean with Jude Flinch. These action shots are some of the most challenging conditions I've faced as a photographer.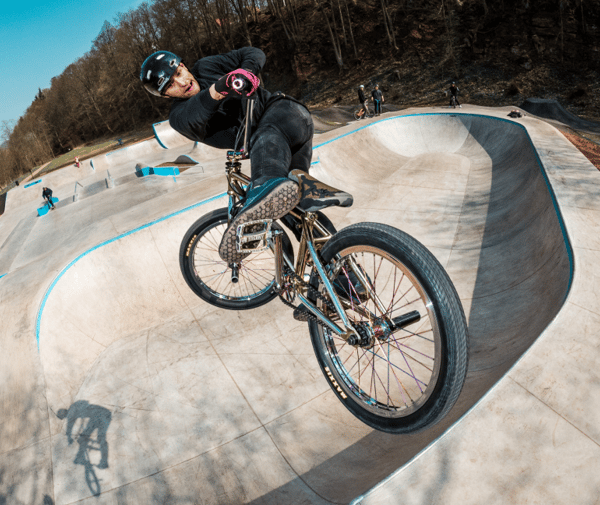 Documenting BMX in the park is all about hangtime. Capturing grateful moments in the air that contrast with the sheer physicality of the sport.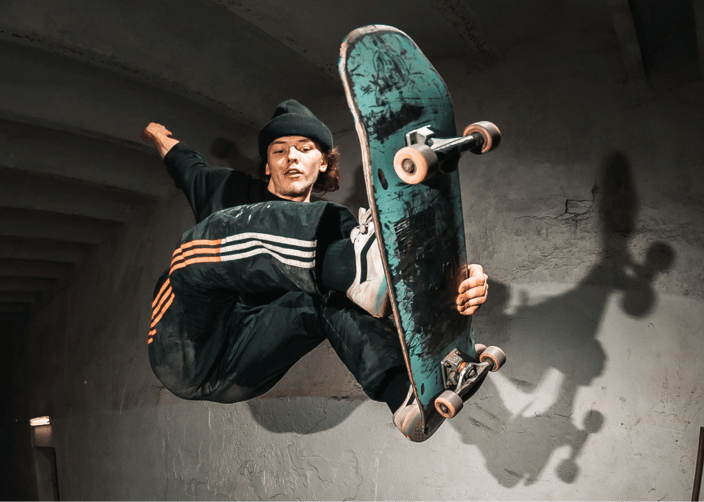 Skateboarding in downtown LA shows the city in a completely different light. Rolling through inner-city blocks full of raw emotion, sub-culture, and style.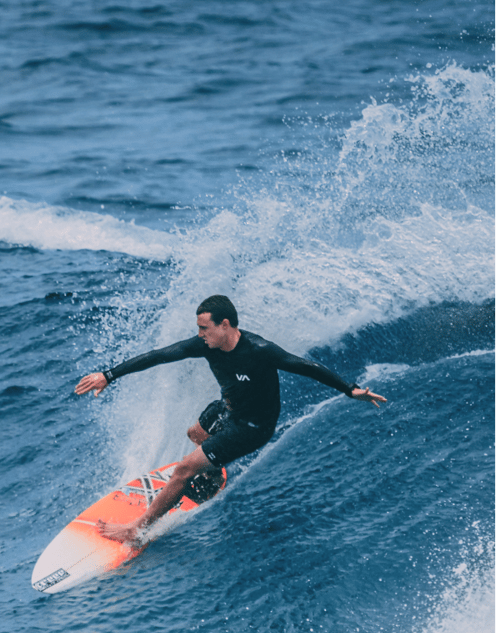 I am a professional photographer first, and a lifelong extreme sports enthusiast. Got a project for me? Let's talk.